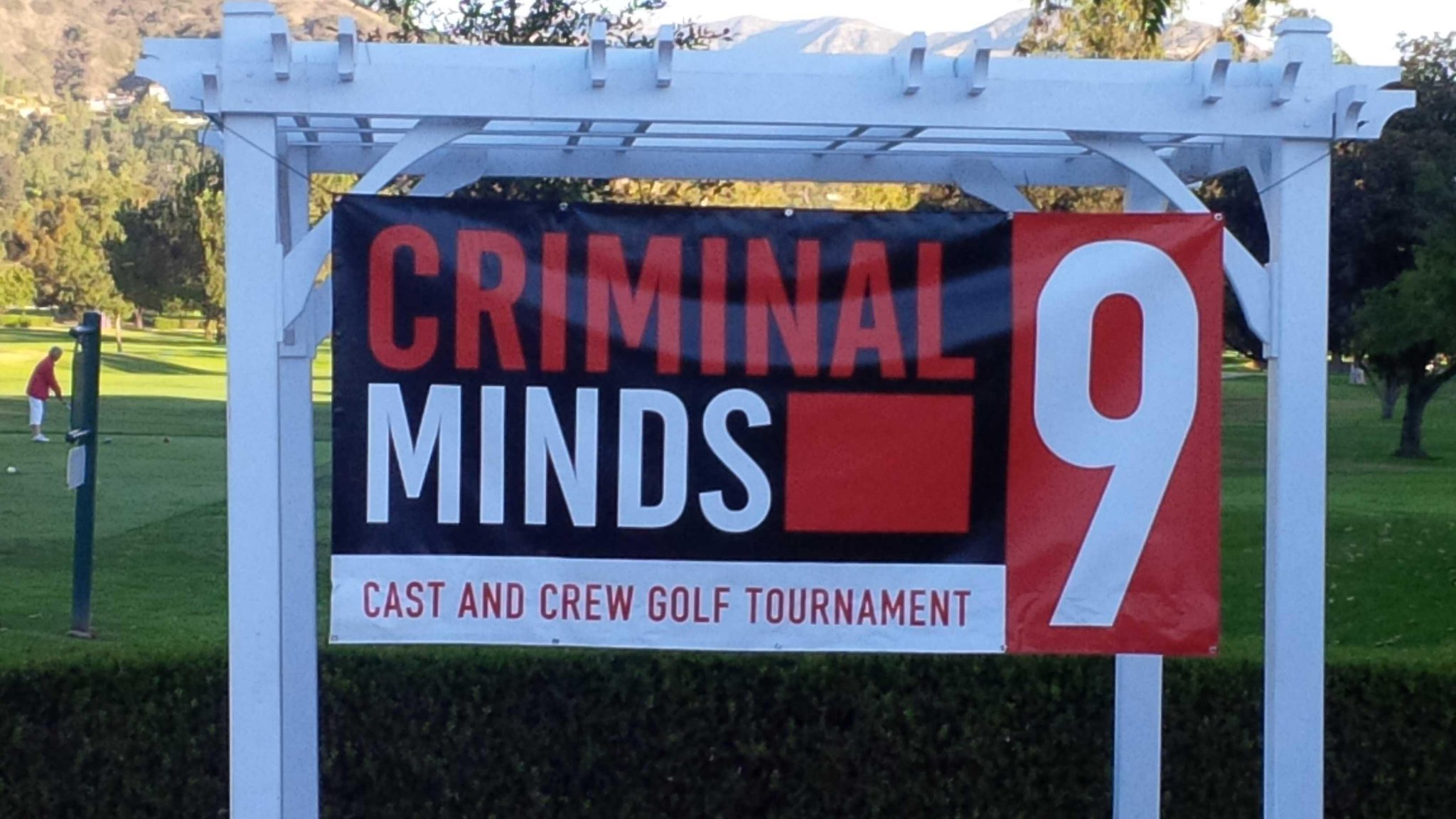 @Cheekv:

#criminalminds

golf outing today... [Sunday, Oct 6th]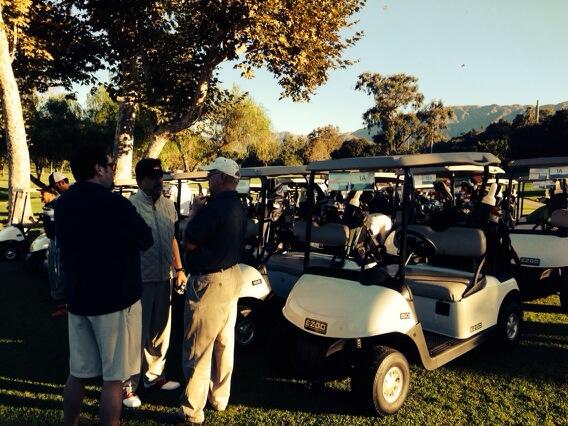 @LLPOS: Golfers to your carts!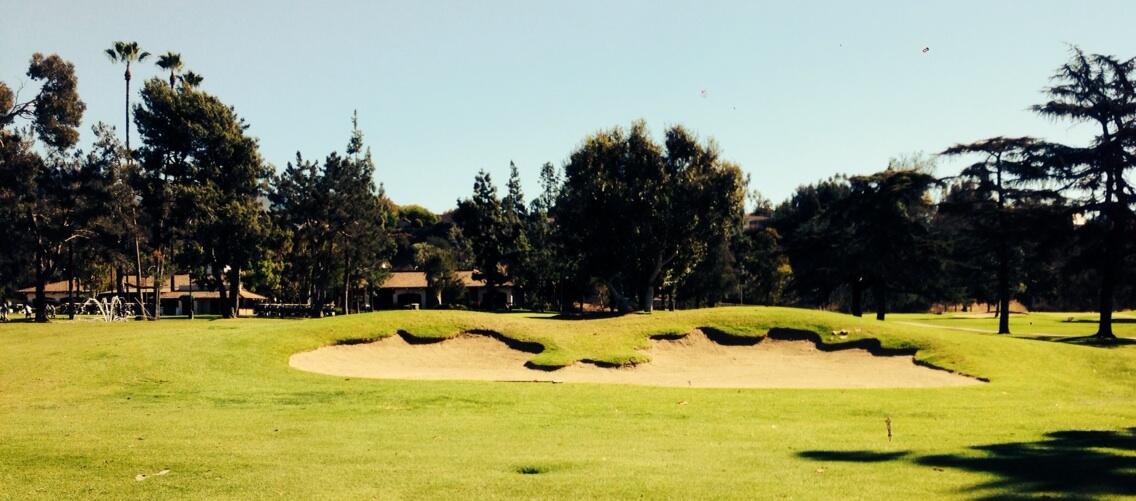 @LLPOS: Why do I always find the sand traps?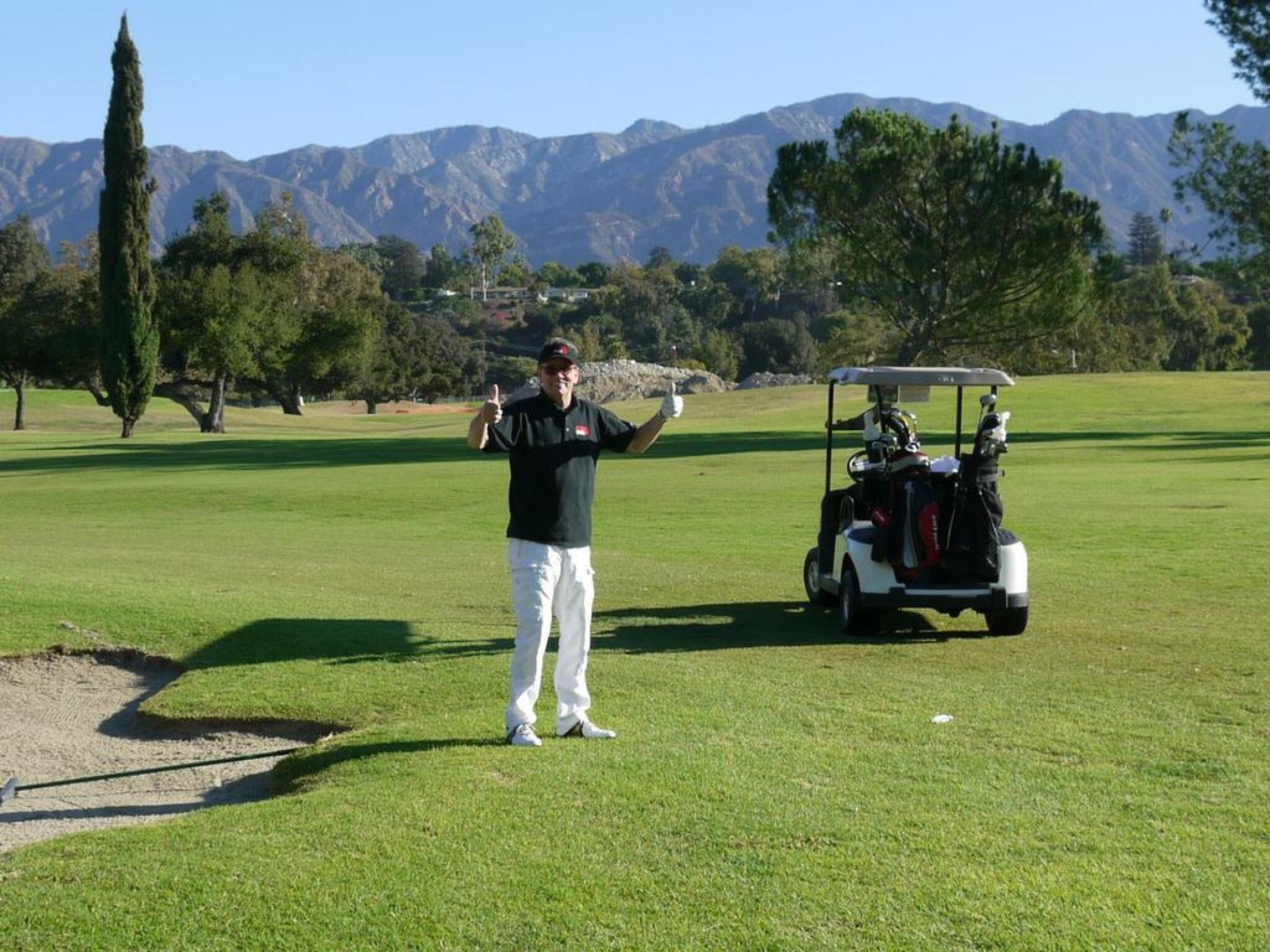 @LLPOS: Thumbs up instead of Wheels up.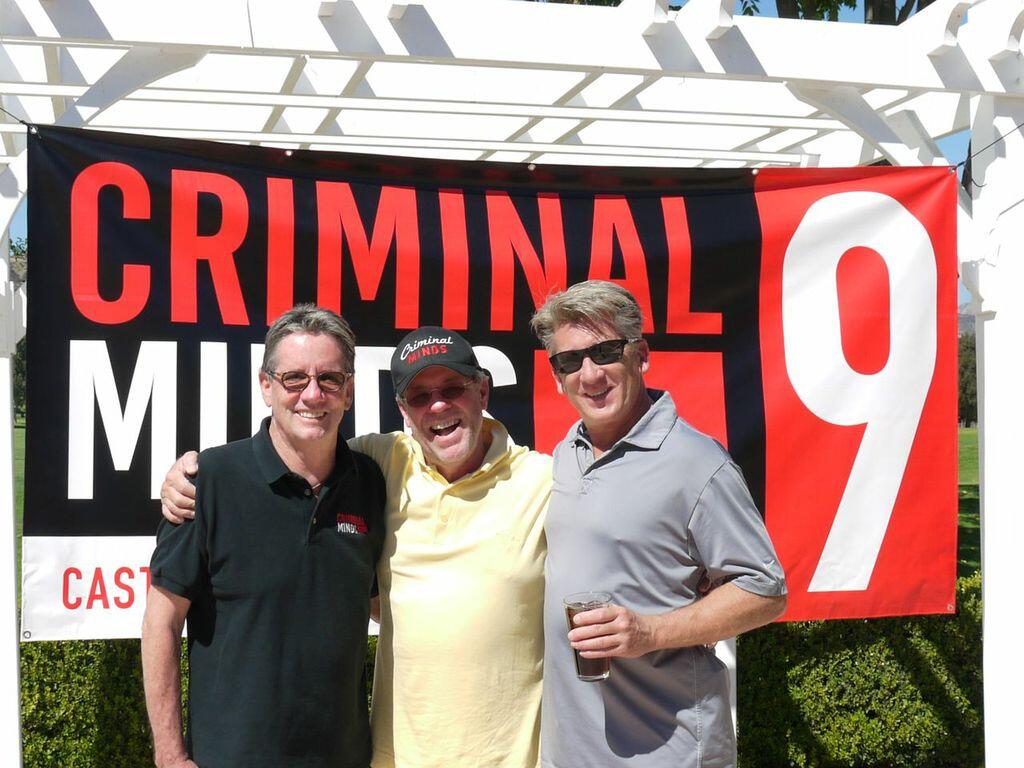 @LLPOS: Golf tourney was awesome! Our music team won.
My team was 4th. CBS team came in 2nd.
Everyone had a ball. So fun.

Hosted by the always helpful, fun and kind

Criminal Minds

Executive Producer Larry Bring

, a new edition of the

Criminal Minds Cast and Crew Golf Tournament

took place this last Sunday.

72 players were divided in 16 teams, with prizes for the four best teams..., and the last team too! In the end, the top teams were:
CM Music Department
CM Transport Department
CBS Publicity
CM Producers
CM Location Department
Congratulations to the awards winner, congratulations to all the players for their sportsmanship and the fun day enjoyed, and specially congratulations to
Harry Bring
for the well deserved success of the event.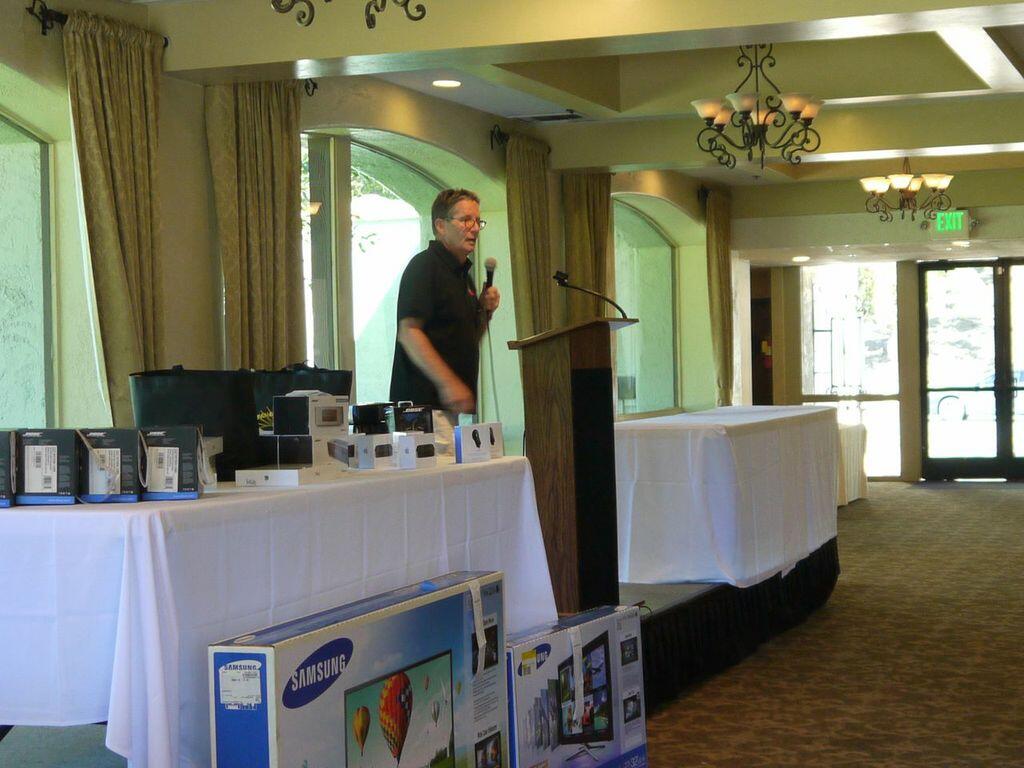 @LLPOS: Golf awards and banquet. Lot's of good prizes.
[Harry Bring, Master of Ceremony and organizer]