This post may contain spoilers, probably small, but they may be big too; proceed with caution!
This post will be updated when more images of our dear gang are shared from the set.
Starting a new adventure and I am beyond excited! #criminalminds #gratitude #followingmydream
- Photo by Diana Valentine
Cuteness Alert. - Photo by Harry Bring
Tech scout #CriminalMinds #followingmydream #gratitude Looking forward to a wonderful episode!
- Photo by Diana Valentine
Hideout of an Unknown Subject? - Photo by Harry Bring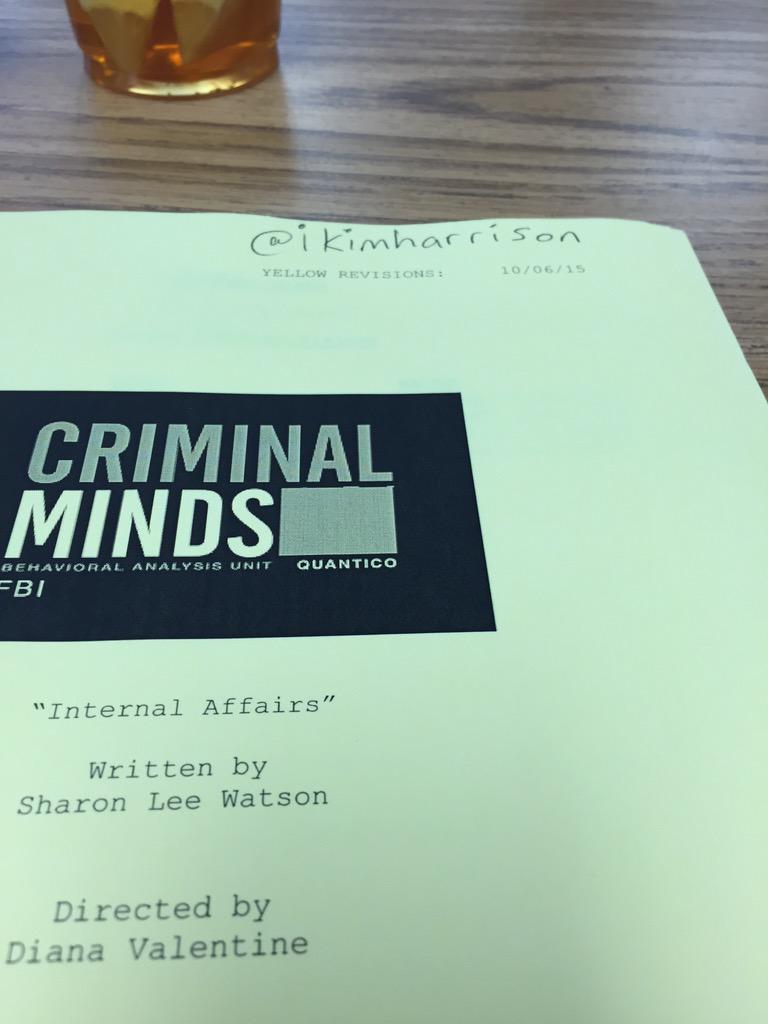 #criminalminds - Photo by Kim Harrison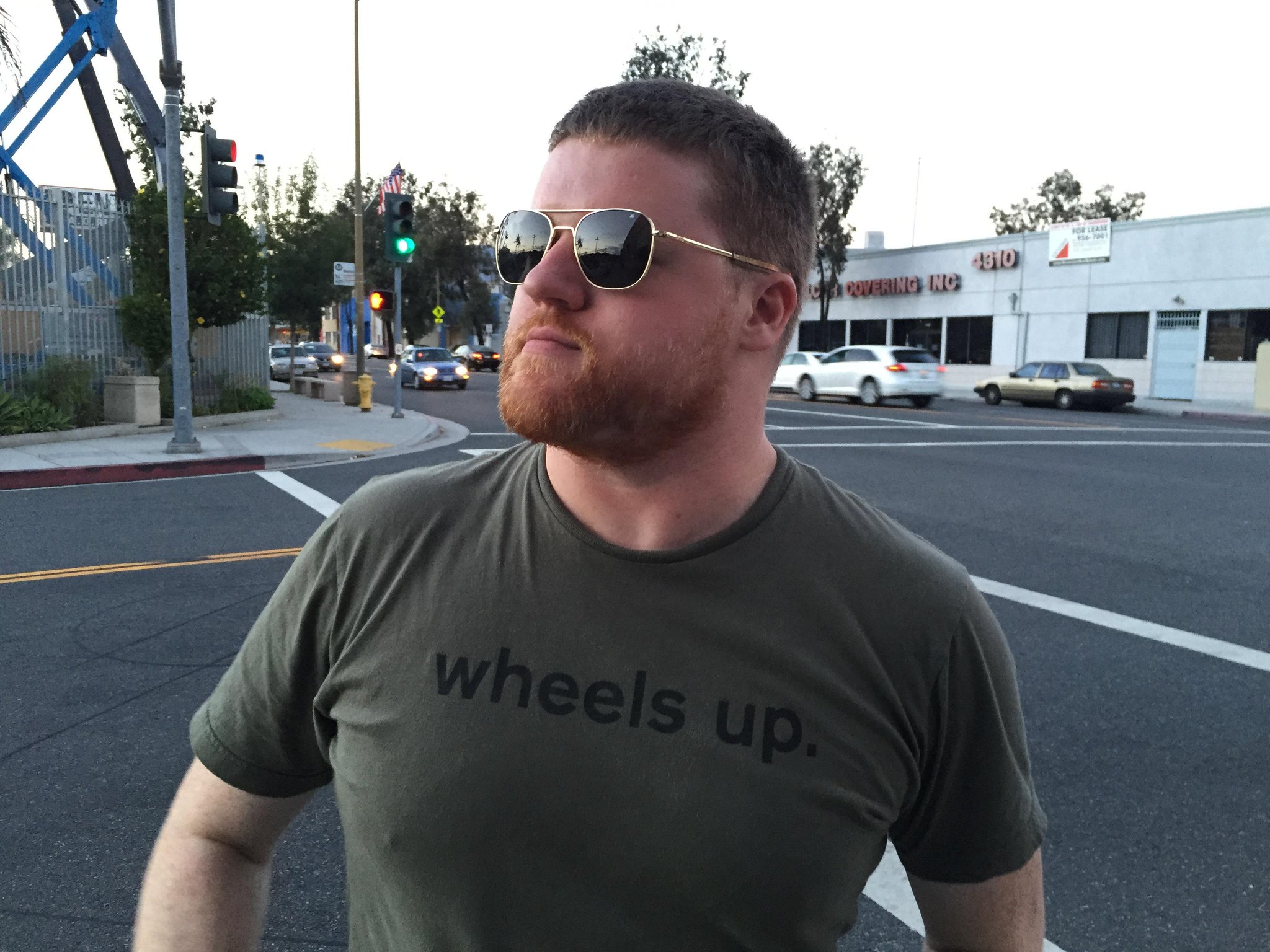 Are you ready for tonight's episode? @THEIG is ready to go! #CriminalMinds #SeasonXI #WheelsUp
- Photo by CM_SetReport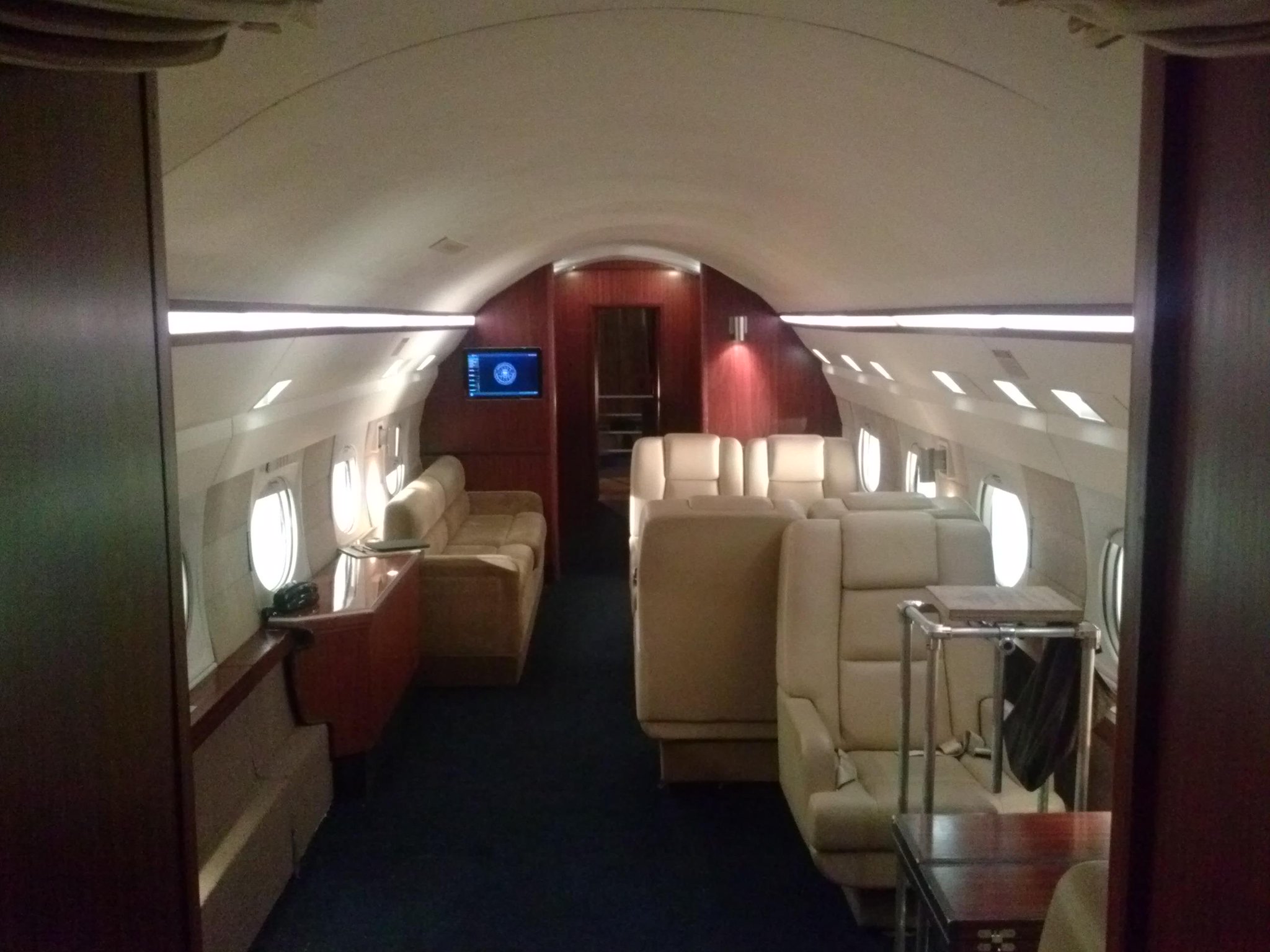 #Wheelsup on the east coast in 3 hours! Are you ready for the second episode of #SeasonXI? #CriminalMinds #setlife
- Photo by CM_SetReport
Fun times in the Sand Box for the next two days. - Photo by John Hatchitt
So grateful beyond belief! First day! #criminalminds #actorslife #straightoffer #straightoffersnoauditions #gueststar #gratitude #cbs - Photo by Jorge-Luis Pallo
A pic with @ajcook and @real_joemantegna #agentlopez with #agentrossi and #agentjenniferjareu on #criminalminds #cbs #gratitude #gueststar #straightoffersnoauditions #straightoffer #actorslife
- Photo by Jorge-Luis Pallo
So happy to be working with the lovely and crazy talented Diana Valentine this week! #criminalminds #warnerloughlin
- Photo by Erin Cardillo
Derek Morgan.. Taking Out Fools with One Shot!! Derek's a Baaaaaaaad Man!! ... on set today CRIMINAL MINDS.. Season 11..... Trying to save my legs for tomorrow's MS BIKE RIDE.. A lil nervous about completing the hills and the whole 100 miles.. My ego and pride will push me to the finish line... Beer and Baby Girls n Momma waiting for me to cross the line... GOTTA GET THERE!!!
- Video by Shemar Moore
Making television people!! #script #criminalminds #season11 - Photo by Ignatius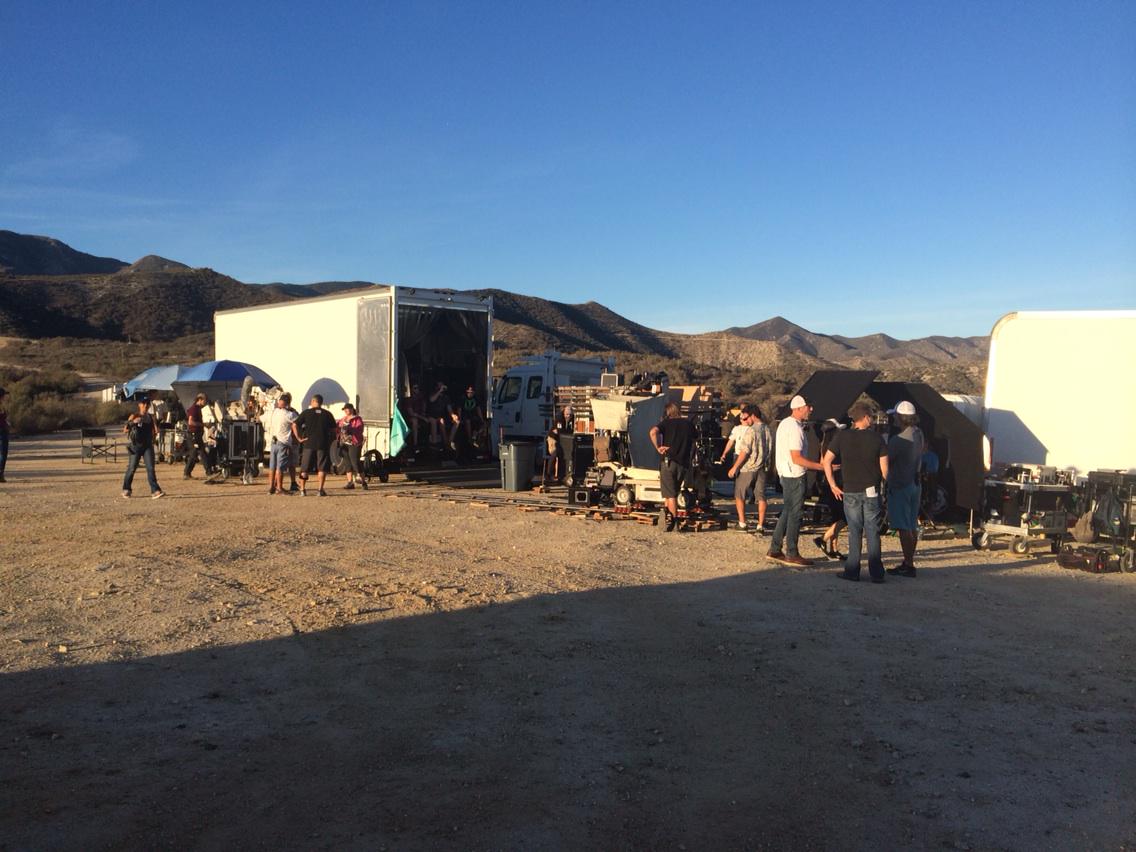 A beautiful morning on day 3 of CM ep 1109, "Internal Affairs" - Photo by Sharon Lee Watson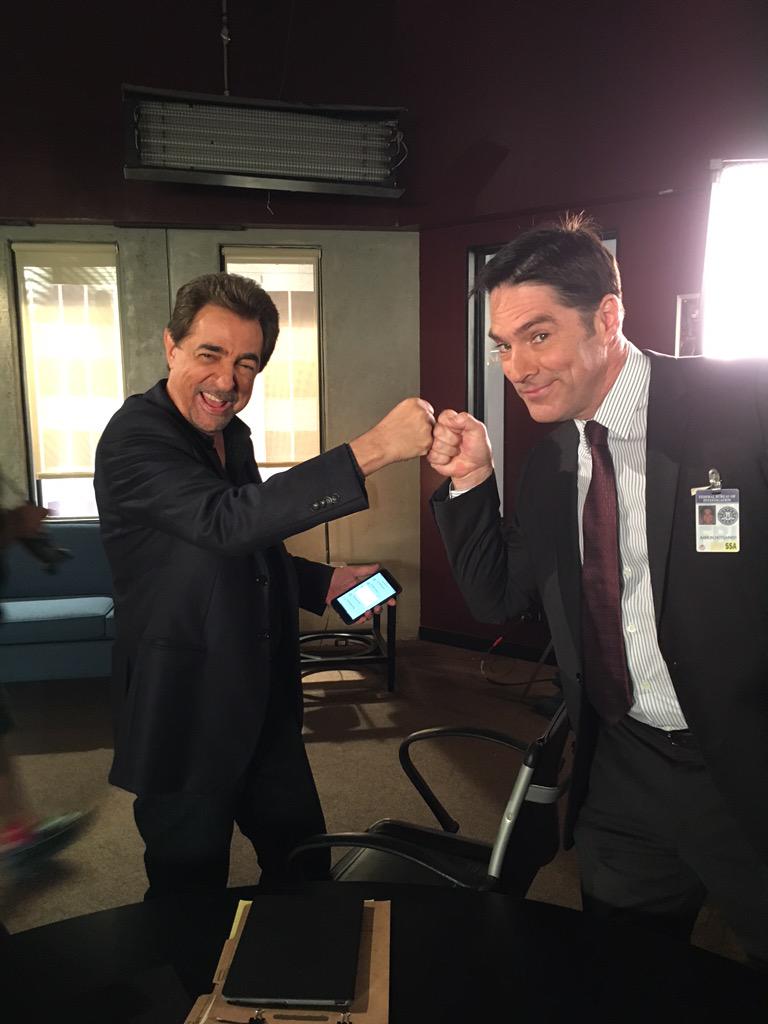 CUBS WIN!!! - Photo by Joe Mantegna
CUBS WIN!!!!! (MLB Playoffs) Joe n Thomas Fist bumpin'!!! On set of CRIMINAL MINDS today.. Joe is from Chicago... He's doing his HAPPY DANCE. - Photo by Shemar Moore
Never a good sign... - Photo by John Hatchitt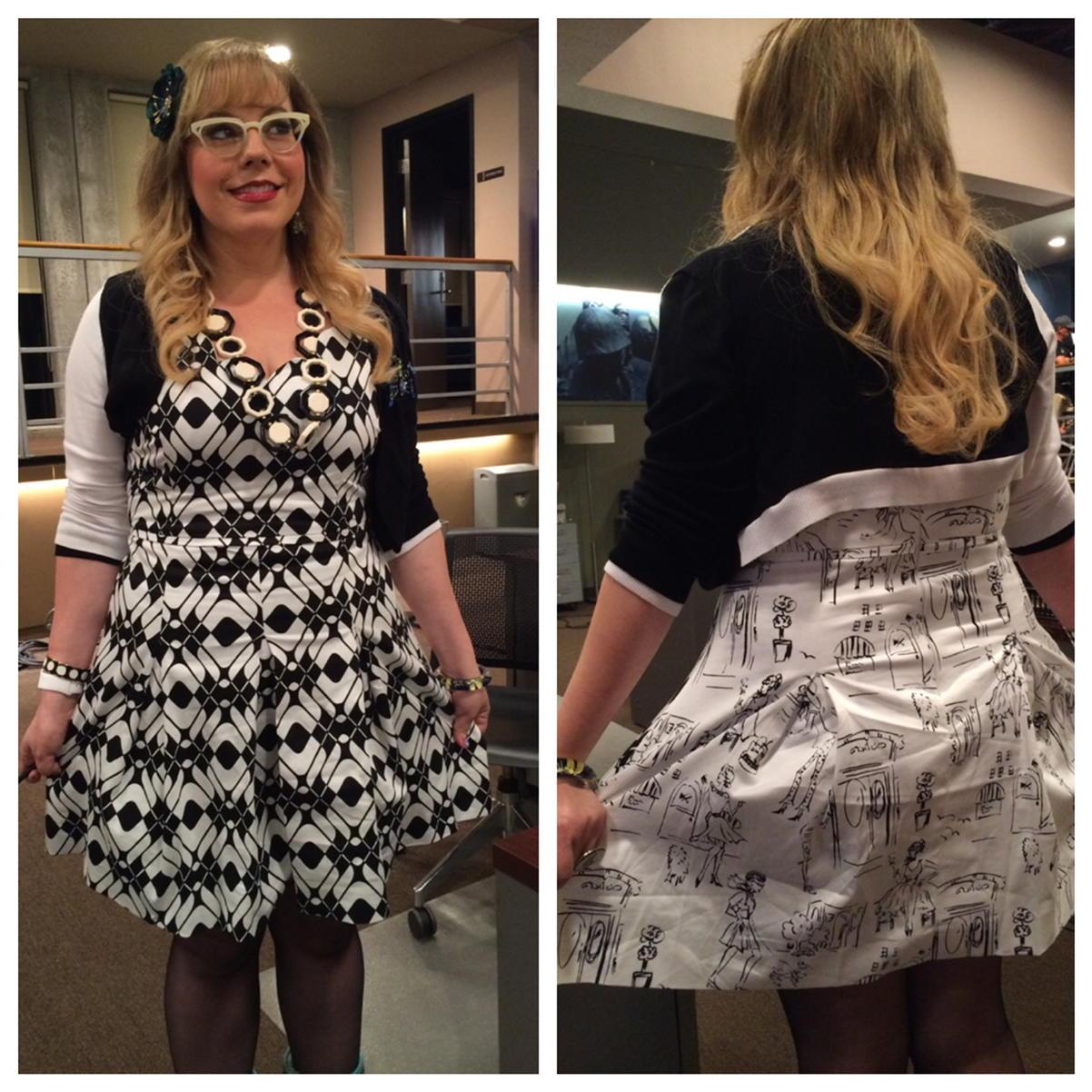 Sew here it is.. - Photo by BJ Rogers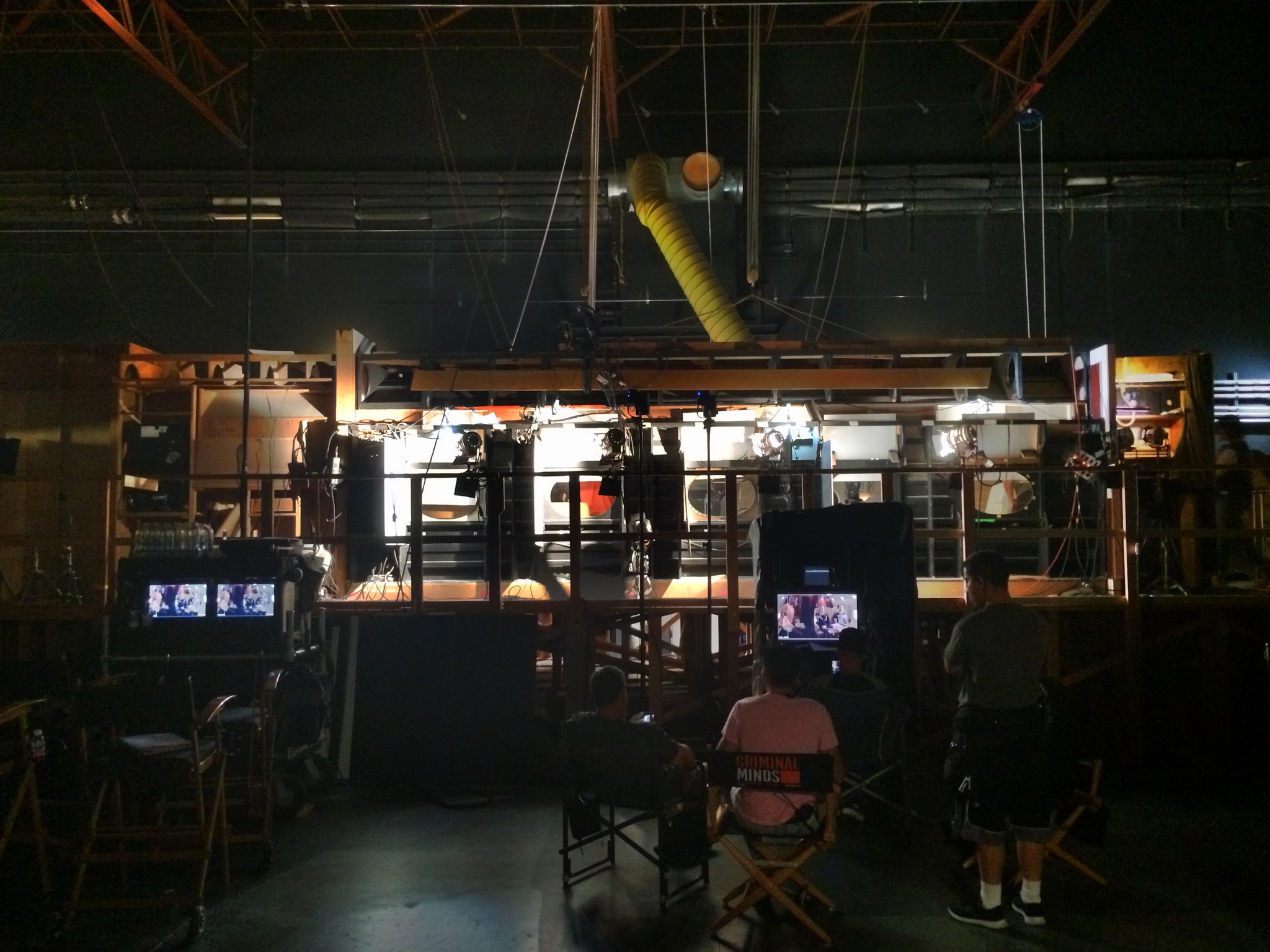 The Captain has turned on the fasten seat belt sign. So buckle up for an all new #CriminalMinds tonight! #SeasonXI
- Photo by CM_SetReport
Green Acres gone Very Bad... - Photo by John Hatchitt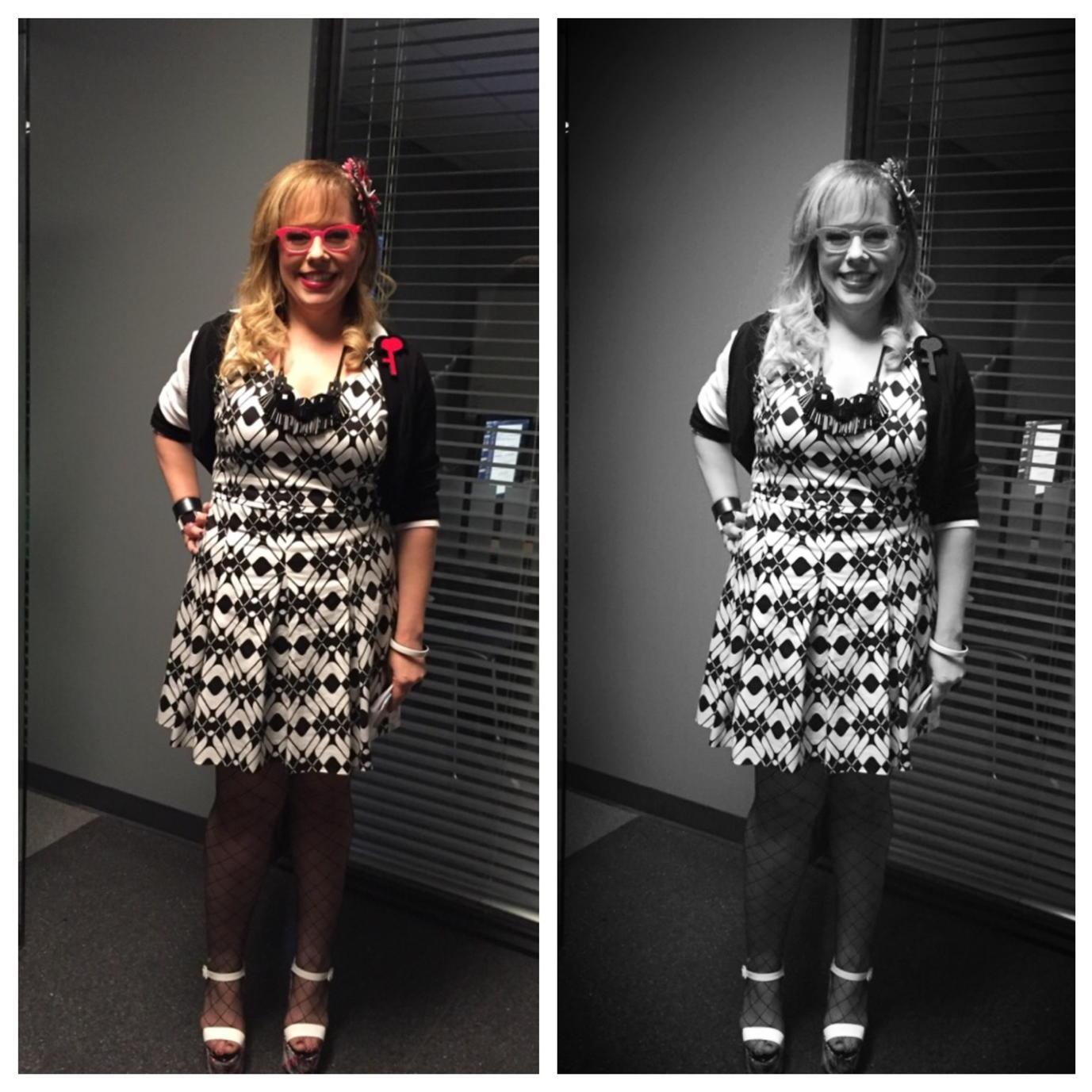 Sew the verdict is in and the FANS agree..you look smoking hot Miss @Vangsness #CriminalMinds
- Photo by BJ Rogers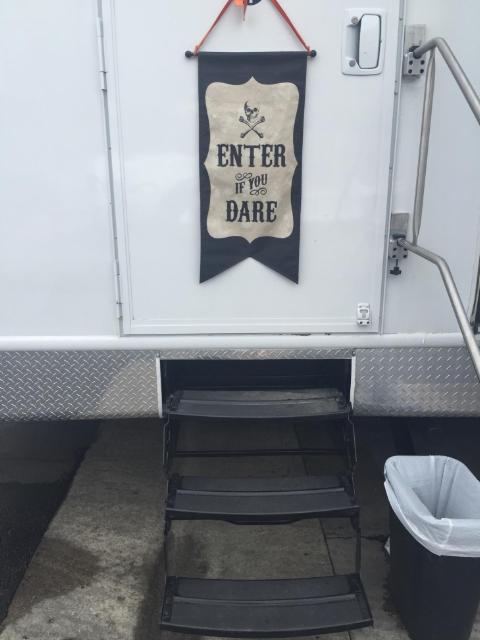 We invite you to watch tonight's episode... If you dare. You're on east coast!
#CriminalMinds #SeasonXI #setlife - Photo by CM_SetReport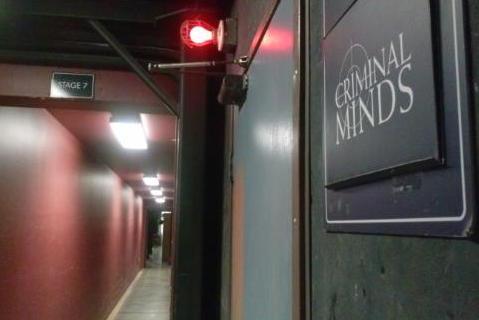 Red light. Yellow light. Green light. You're on west coast!!!!! #CriminalMinds #SeasonXI #setlife
- Photo by CM_SetReport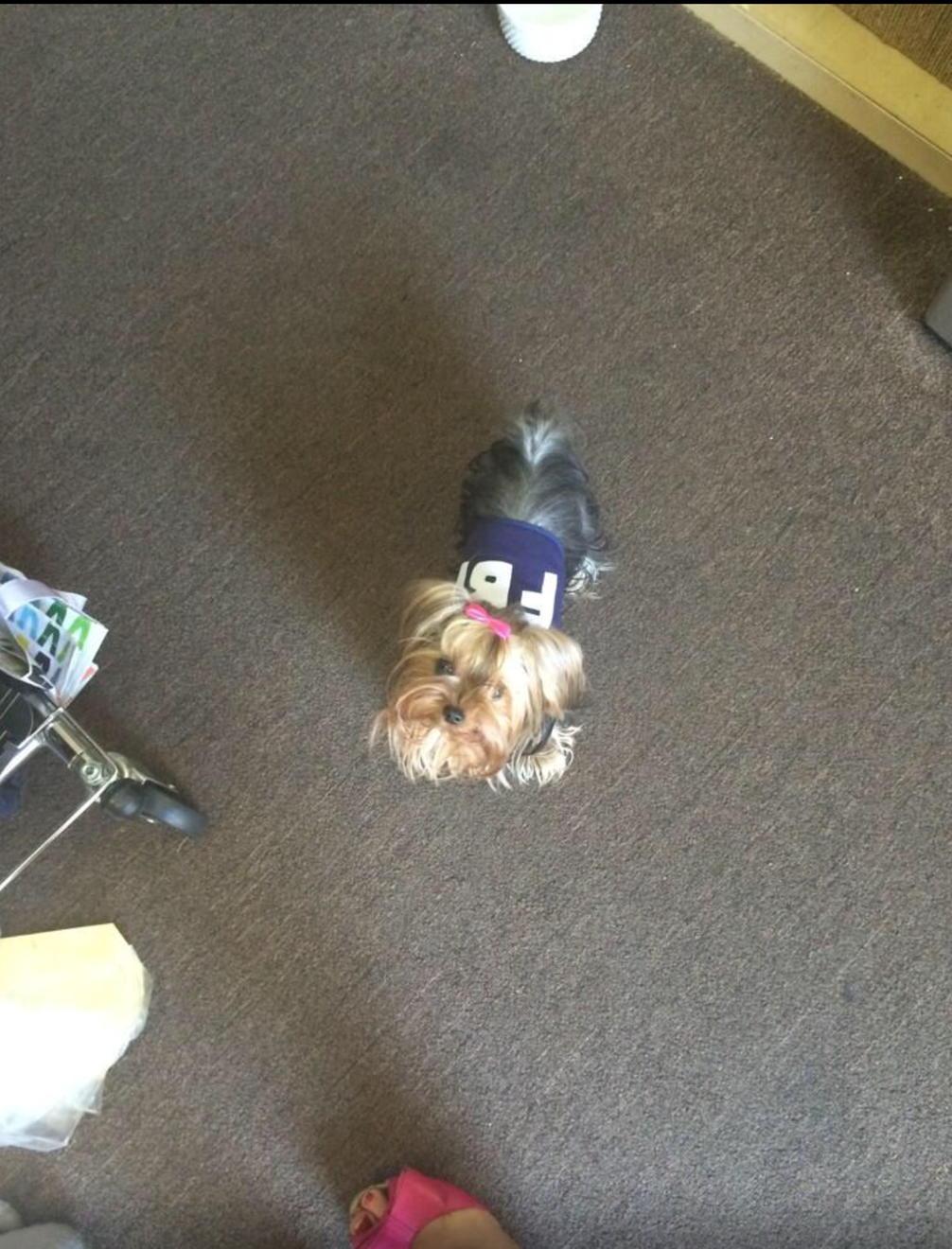 Stella, is mine, but see Garcia's foot there she is trying to lure her to report to FBI mascot
duty - Photo by BJ Rogers
Look what's on our stages today! - Photo by Harry Bring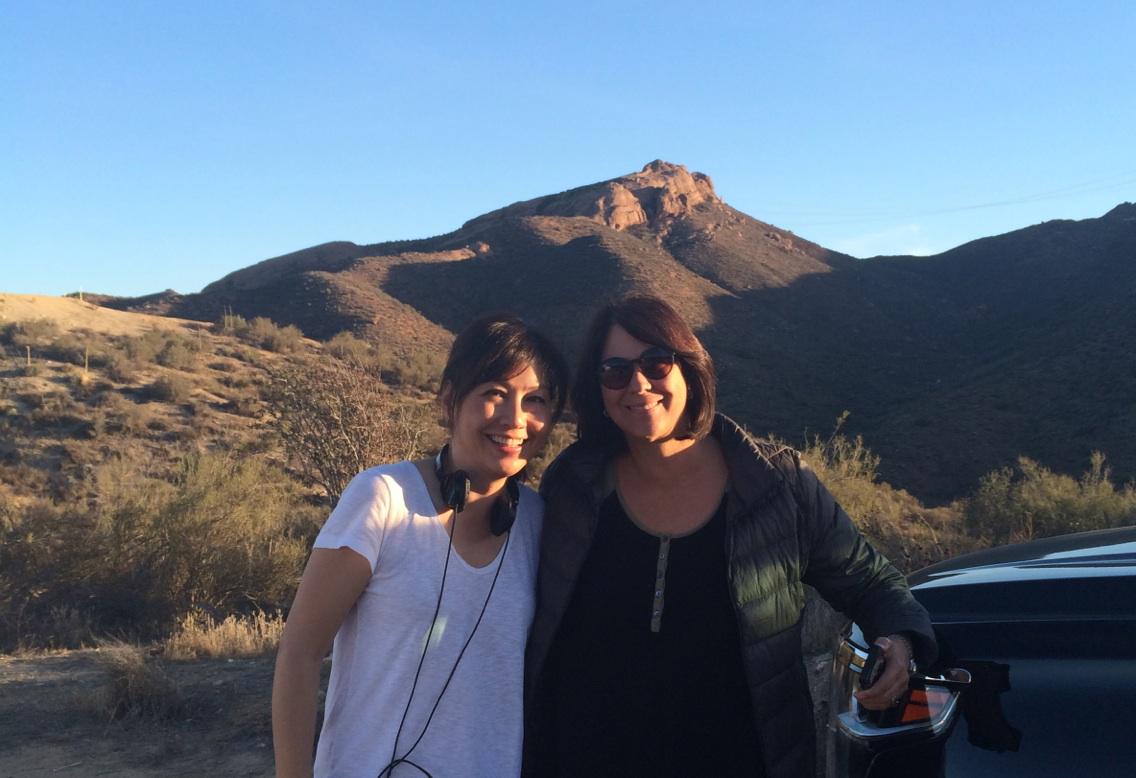 With fabulous 1109 director Diana Valentine - Photo by Sharon Lee Watson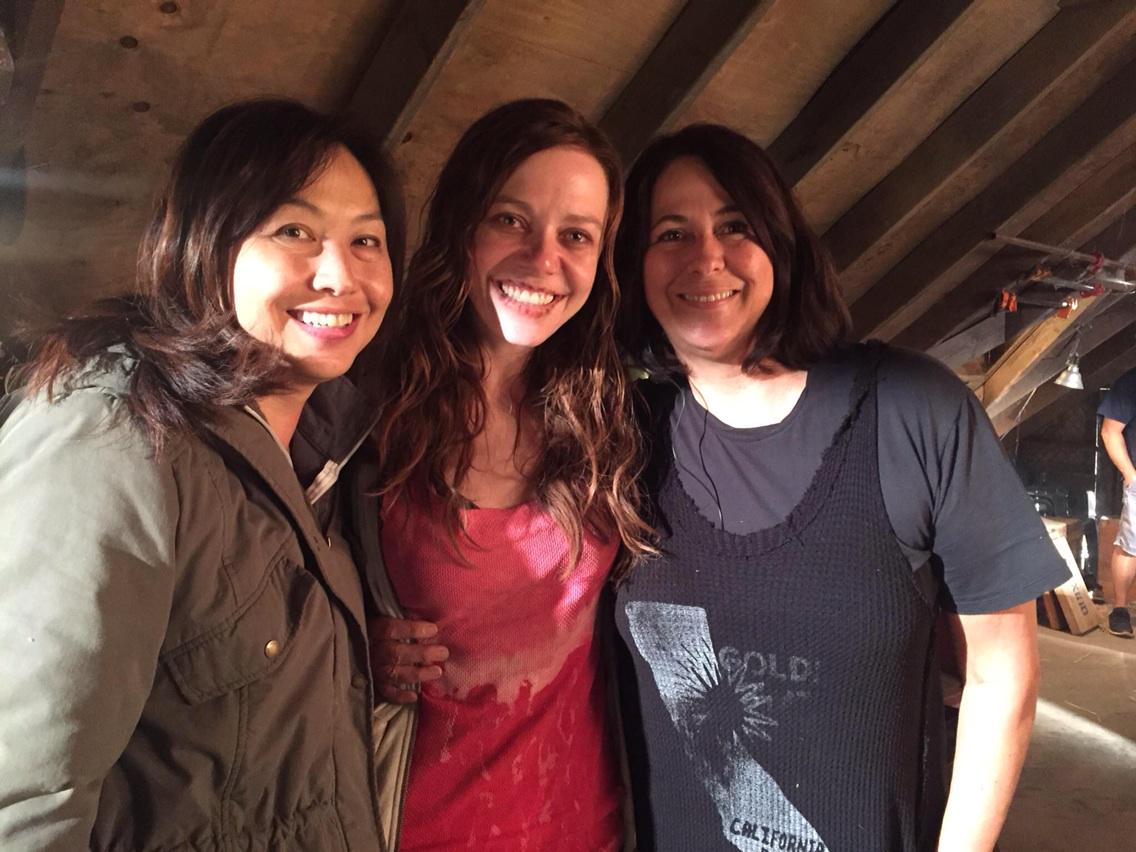 ... And terrific co-stars Shalaina Castle... - Photo by Sharon Lee Watson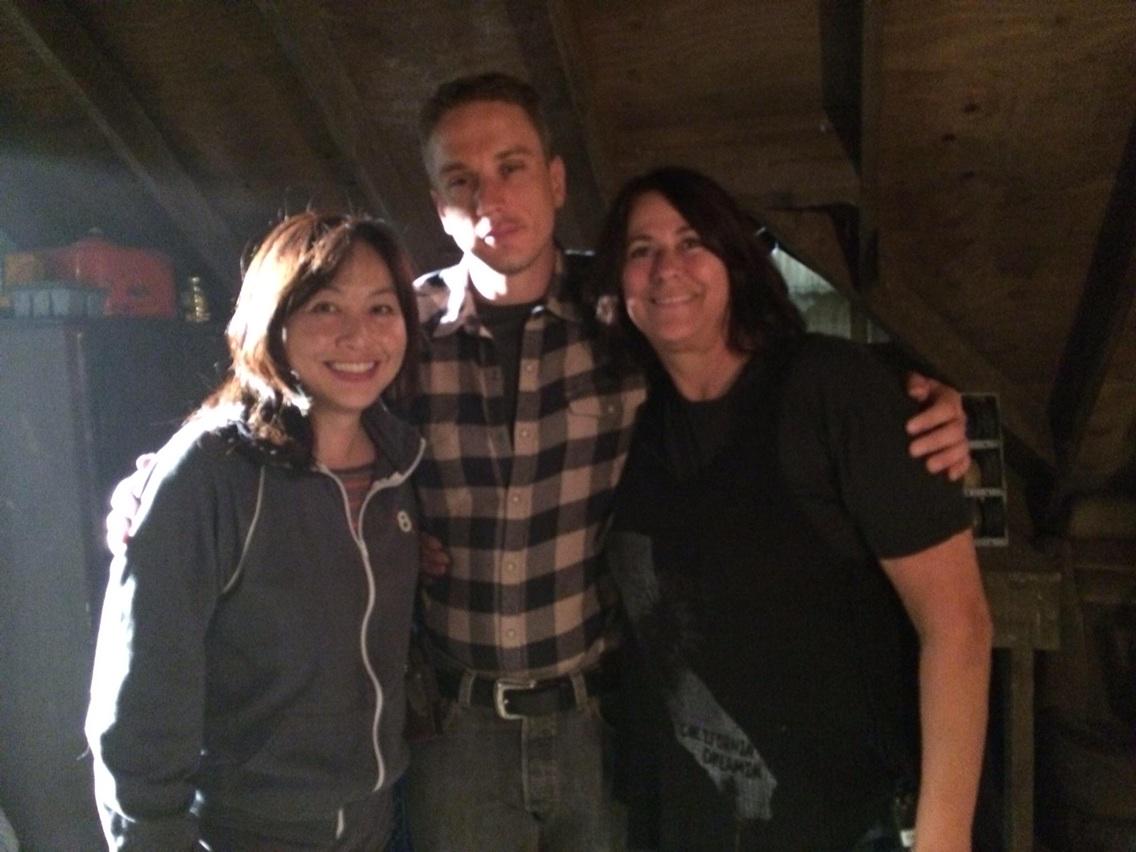 ... And Richie Stephens. Thanks for your wonderfully creepy work on 'Internal Affairs'. - Photo by Sharon Lee Watson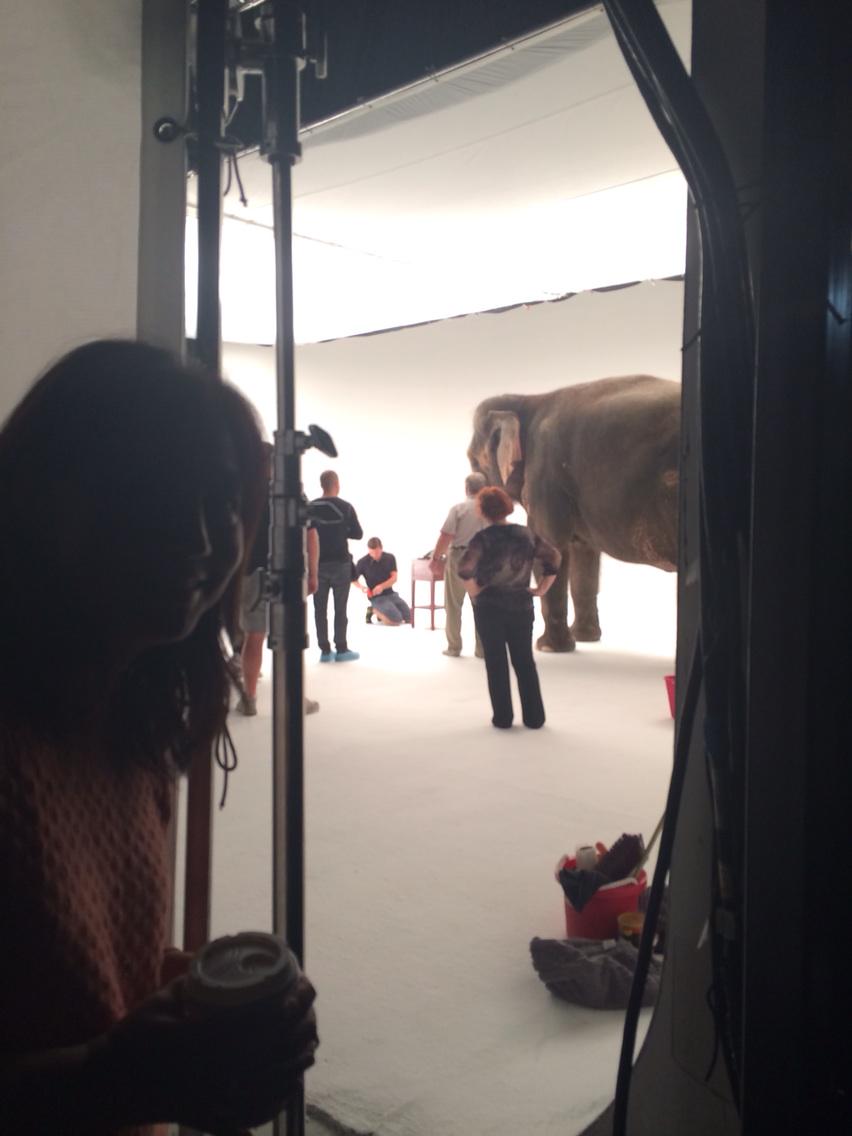 Just FYI an elephant was at the studio today. - Photo by Sharon Lee Watson
Finishing my last day on @criminalmindsofficials What a wonderful time! Thank you Sharon, Pammie & everyone and TY Greg St John for the fab hat!! #grateful #livingmydream - Photo by Diana Valentine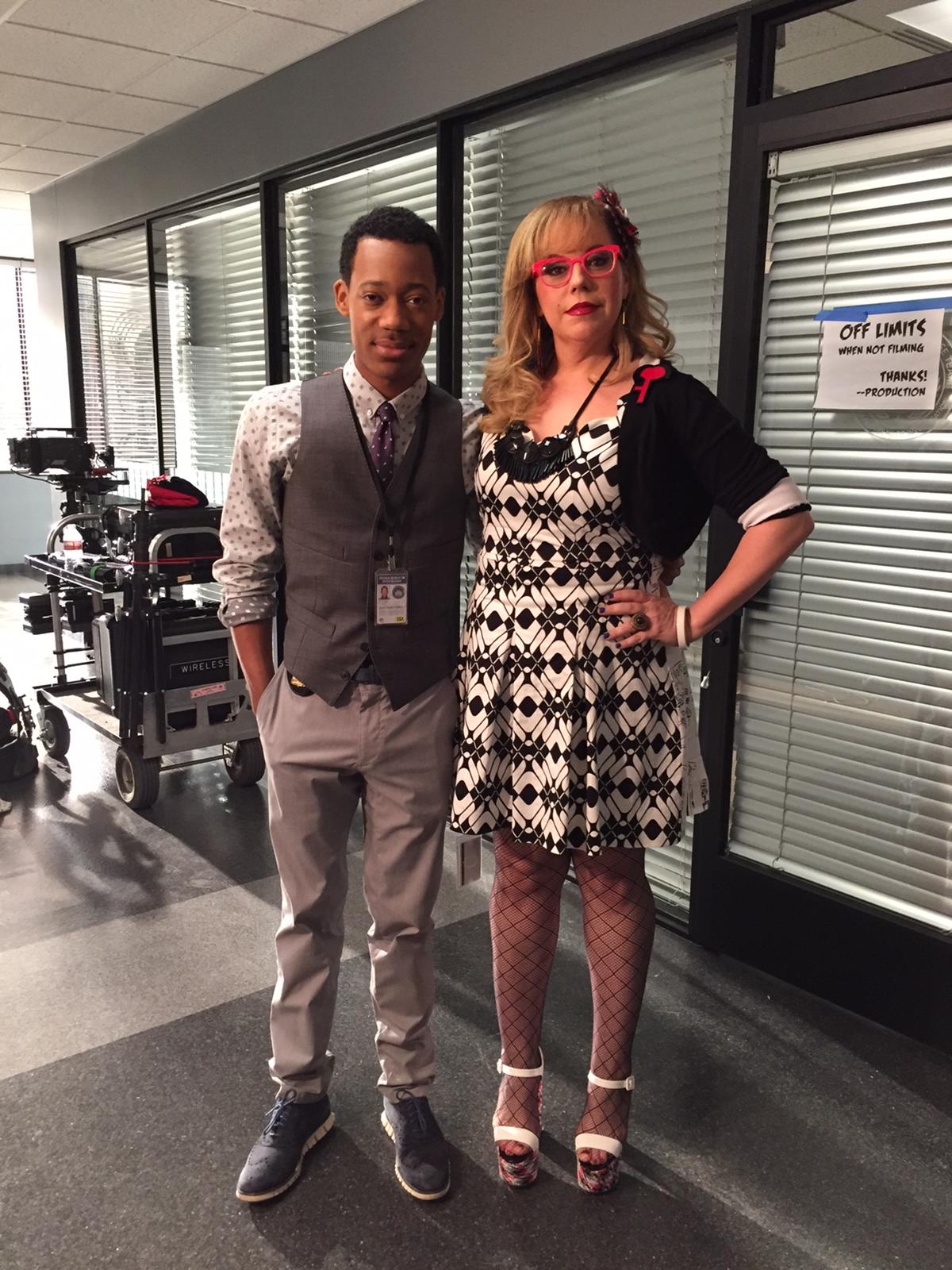 Crossover Friday! #CriminalMinds #SeasonXI #BeyondBorders #Season1
@TylerJamesWill @Vangsness - Photo by CM_SetReport
#mommytime meets #worktime - Photo by AJ Cook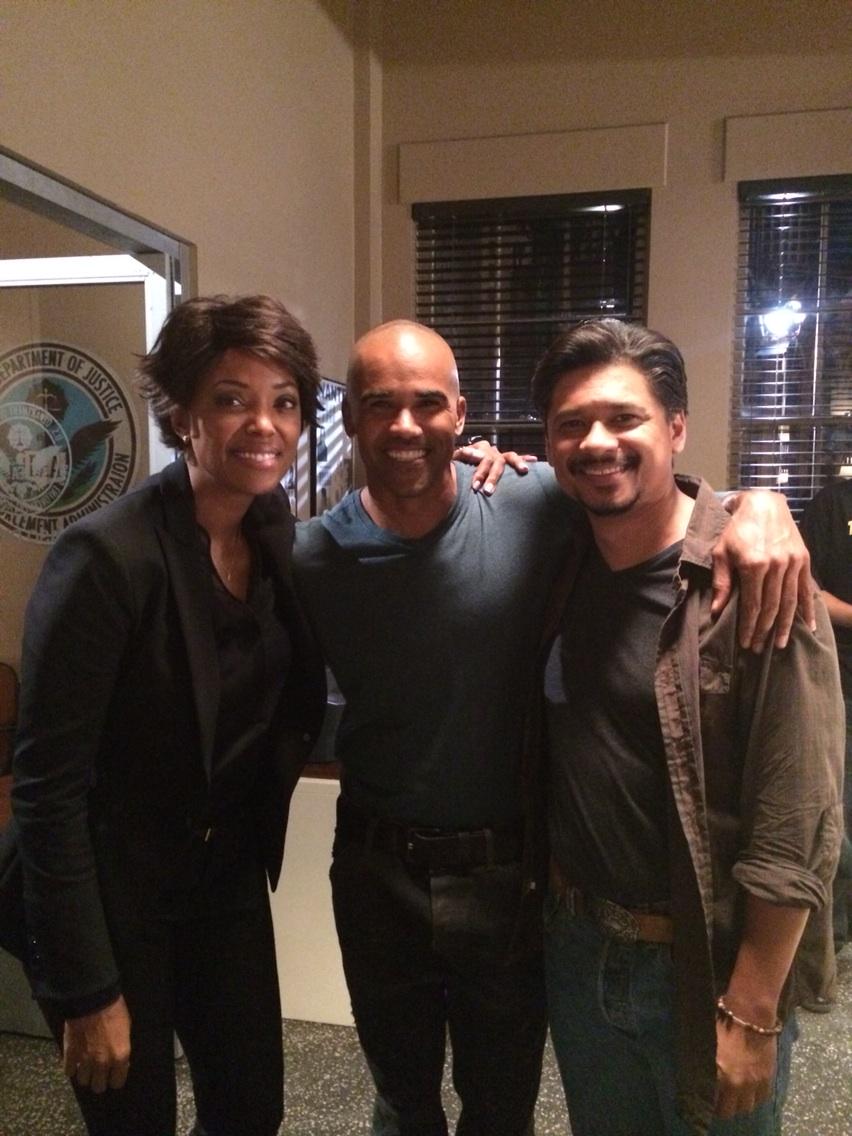 Looking good on the set of CM 1109: @aishatyler @shemarmoore and guest starJorge-Luis Pallo - Photo by Sharon Lee Watson
Having a fantastic birthday editing my episode of Criminal Minds! Can't wait to see what my new year brings!! #grateful #livingmydream #birthdaydreams - Photo by Diana Valentine