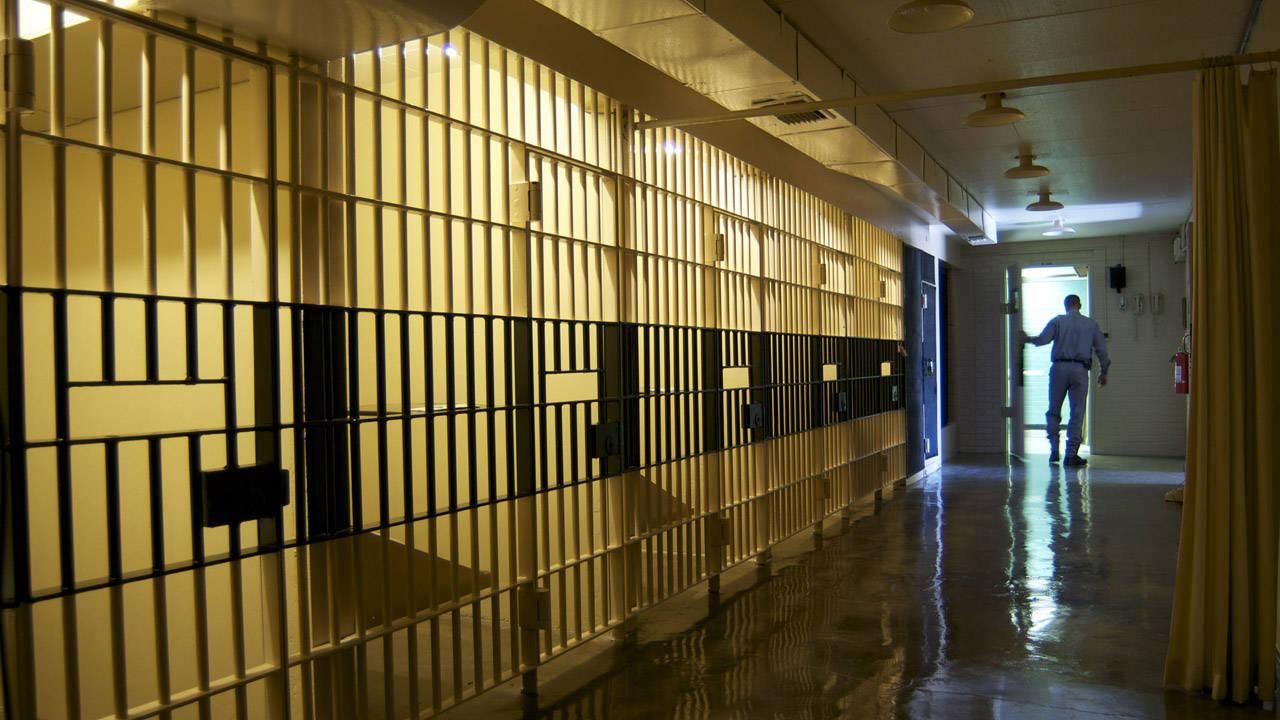 THE BAU INVESTIGATES MURDERS IN SEATTLE AND SEEKS AN UNSUB LOOKING FOR REVENGE, ON "
CRIMINAL MINDS
," WEDNESDAY, OCT. 8
C.S. Lee
Guest Stars as High School English Teacher
Justin Leu
"
Burn
" – A series of abductions and murders in Seattle send the BAU seeking an UnSub who was abused in the past and is out for revenge. Meanwhile,
Garcia
heads to Texas to confront the man she shot while defending
Reid
and herself, as he waits on Death Row, on
CRIMINAL MINDS
, Wednesday, Oct. 8 (9:00-10:00 PM, ET/PT) on the CBS Television Network.
C.S. Lee
("Dexter") guest stars as high school English teacher
Justin Leu
.
CHEAT TWEET:
Ritual murders in Seattle have the BAU look 4 a revenge killer as the culprit on
#CriminalMinds
10/8 9pm
http://bit.ly/XdZ65e
REGULAR CAST:
Joe Mantegna (David Rossi)
Thomas Gibson (Aaron Hotchner)
Shemar Moore (Derek Morgan)
Matthew Gray Gubler (Dr. Spencer Reid)
A.J. Cook (Jennifer "JJ" Jareau)
Kirsten Vangsness (Penelope Garcia)
Jennifer Love Hewitt (Kate Callahan)
RECURRING CAST:
Nicholas Brendon (Kevin Lynch)
GUEST CAST:
C.S. Lee (Justin Leu)
Christopher Devlin (Detective Sachs)
Potsch Boyd (Greg Baylor)
Ho-Kwan Tse (Raymond Leu)
Al Coronel (Mr. Connoley)
Jimmy O. Yang (Nathan Chow)
Ambrit Millhouse (Shanice)
Vivian Kerr (Emily Hazley)
Alice Medina (Guard #1)
Blair Dickens (Guard #2)
Brian Alan Hill (Guy)
Harrison Holzer (High School Kid)
Steven Hack (Dr. Anthony Reynolds)
Justin Howell (Mr. Connoley's Son)
Philip Ellis (Todd Leu)
Tom Killam (Warden)
Karen Furno (Widow)
Austin Chandra (Young Justin Leu)
Stephen Twardokus (Gassed Victim #1)
Rick Deats (Priest (Flashback))
Carlos E. Campos (Baldridge Priest)
WRITTEN BY:
Janine Sherman Barrois, one of the series' executive producers
DIRECTED BY:
Karen Gaviola