Like every year, networks and TV critics meet together at the
Television Critics Association (TCA
) Press Tour
, first for the latter to learn about the new offerings the former have in their schedules, and second, to meet with and interview the creators, writers, and stars of the TV shows on air, new and returning.
Yesterday (Thurs, Jul 17) was
CBS
turn to host the event and our
Criminal Minds
gang was in attendance during the party... And we have photos!
I watch a lot of criminal minds. Honored to meet the cast tonight. Such great people. #cbs #wewatchedthisshowalotonthebiebertour #withdankanter @dankanter @allisonjamiekaye @ryangood24 @kennyhamilton @justinbieber :) - Photo by Scooter Braun
Mr. #ThomasGibson! Who is excited for the new season of #CriminalMinds? @cbsphoto #TCA14 - Photo by Direct TV
TCA with @JoeMantegna! Criminal Minds! - Photo by Janine Sherman Barrois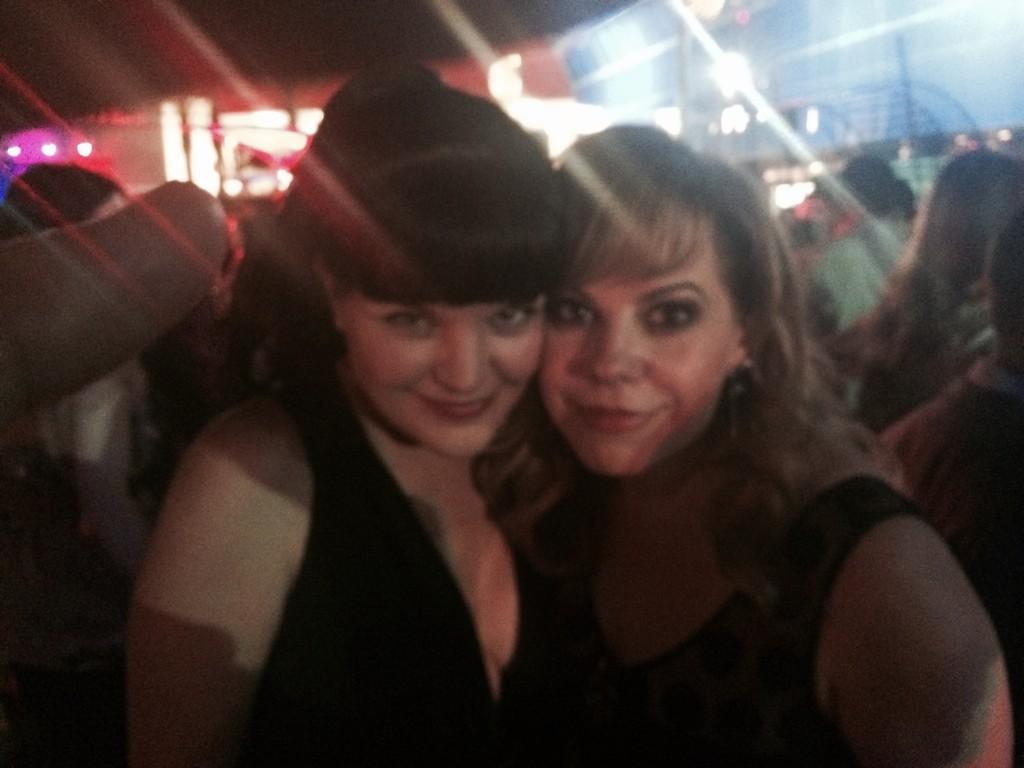 the Wonder known as @PauleyP - Photo by Kirsten Vangsness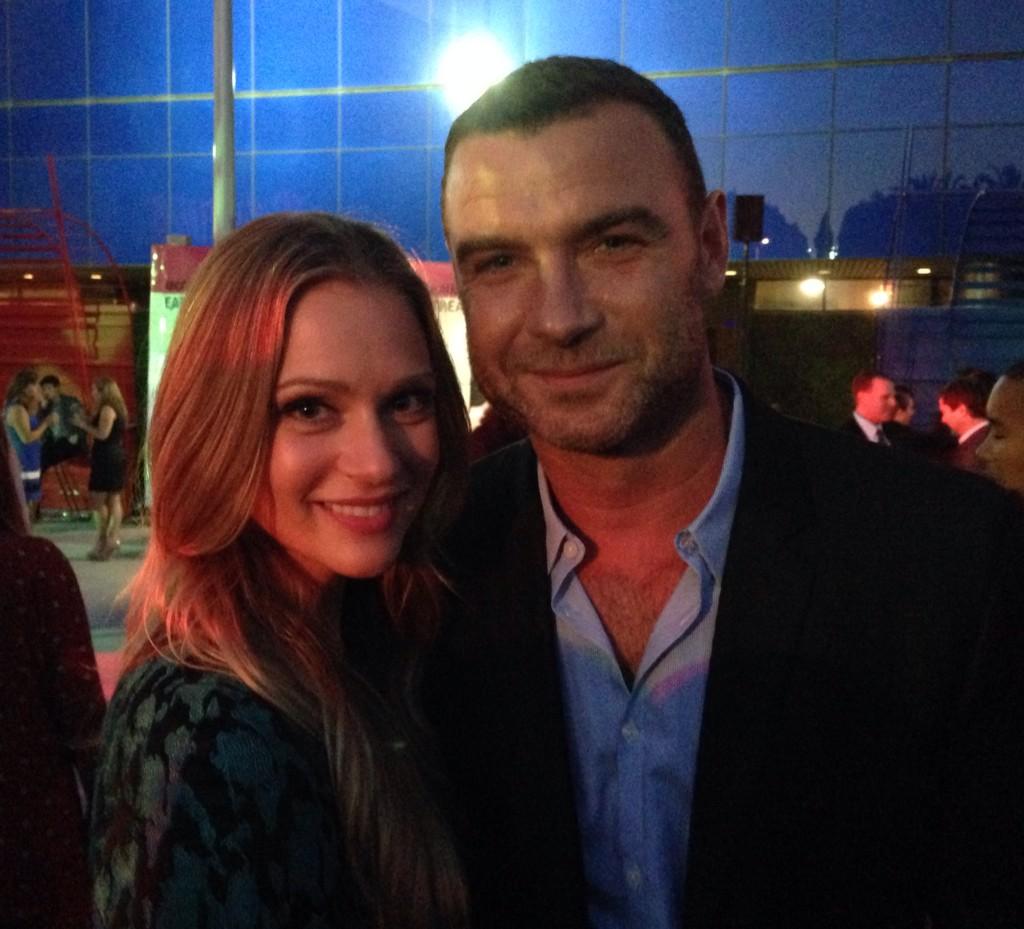 This happened last night. The one and only #RayDonovan Liev Schreiber is a class act. - Photo by AJ Cook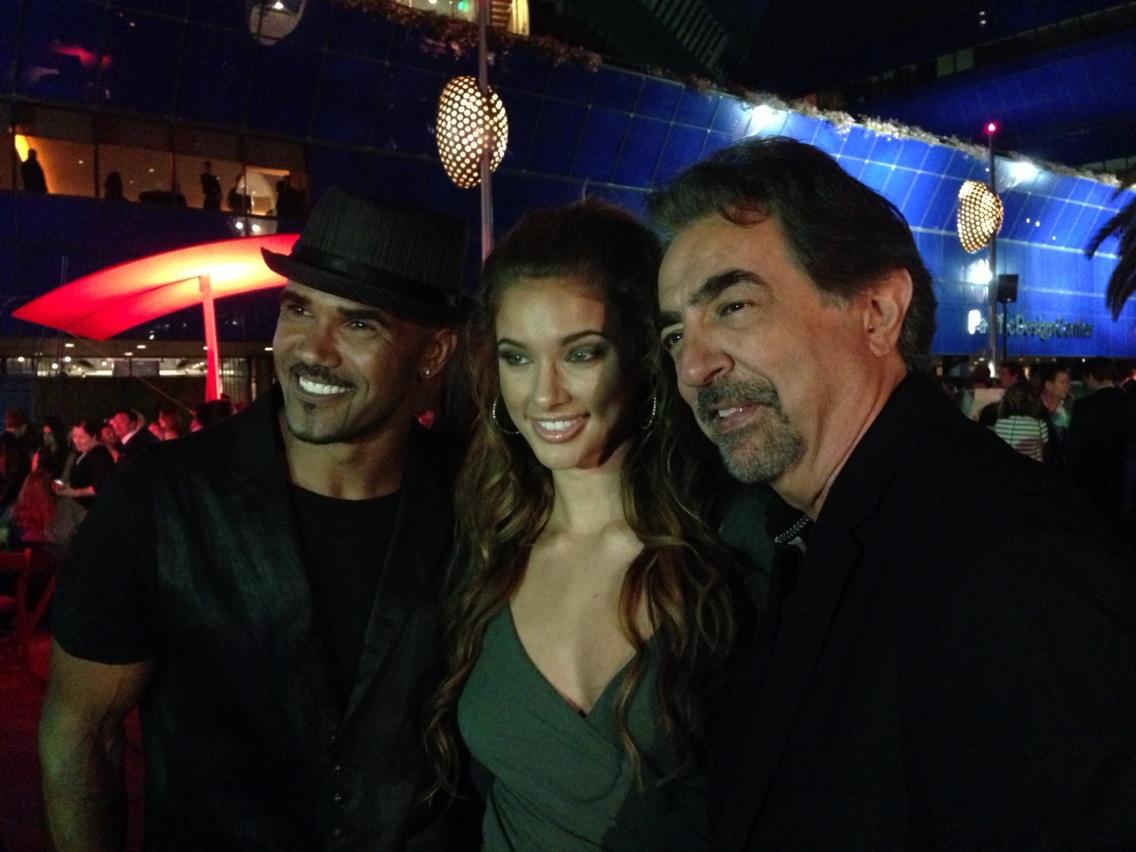 @shemarmoore and #joemantega of "criminal minds" at #cbs party. - Photo by Beth Harris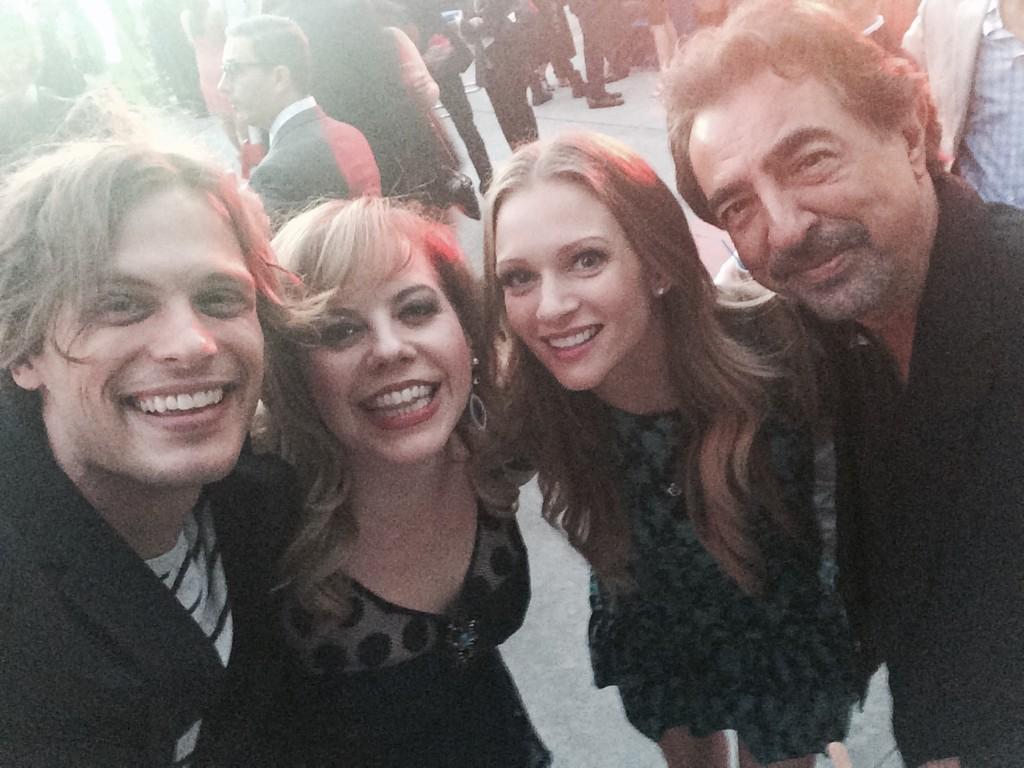 More last night...@JoeMantegna @ajcookofficial @TheReal_Jlh (we couldn't find you! Xx) @GUBLERNATION
- Photo by Kirsten Vangsness
Clownin with my friend and co-star @JoeMantegna yesterday at the PCA's.....Criminal Minds season 10 underway!!!!!! ONE episode down... all the magic begins in OCT. for all of you FANS and BABY GIRLS!!!!
- Photo by Shemar Moore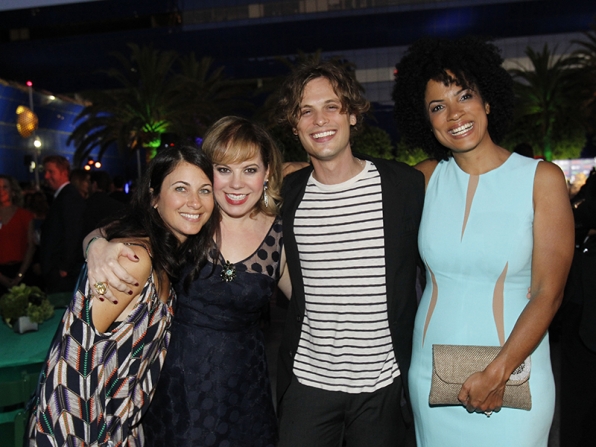 Photo by CBS
Note: This post will be updated with new images as soon as we can find them. We will update it too the ones currently watermarked if we find them clean
.