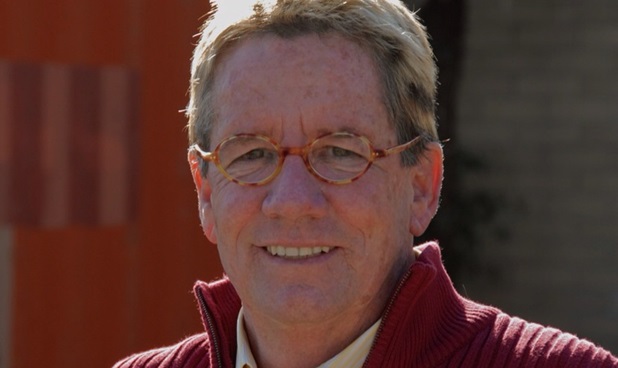 by Tari Jordan
Need something? Ask a busy person to do it. During his well-earned downtime while the show is on mid-season hiatus,
Harry
graciously agreed to answer questions about himself, his career in the industry, and
Criminal Minds
via email. What follows is the candid interview in its entirety.

"Collaboration is key, all the time."
TJ:
How long have you been with and what brought you to
Criminal Minds
?
HB:
This is my 3rd season with
Criminal Minds
.
Mark Gordon
brought me to the show. I had been with
Mark
5 years on
Army Wives
. I left
Army Wives
after 5 seasons as it was shot in Charleston, South Carolina and it was too long to be away from home (LA). After
Army Wives
I took a new show from
Fox
called "
Chaos
". The pilot of
Chaos
was shot in LA and the series was supposed to shoot there too. At the last minute
Fox
moved the show to Vancouver and I had already committed, so a year in Vancouver for me. When
Chaos
was cancelled after 12 episodes I came home. There was an opening on
Criminal Minds
for the
Line Producer
slot and
Mark
offered it to me. Bingo! At home, 12 minutes from work, 24 episodes. Blessed.
TJ:
We know that you are now happily with

Criminal Minds

, but please tell us...